Bruce and Naomi Chat about Art 4
Bruce Wang Citizen Wang Studio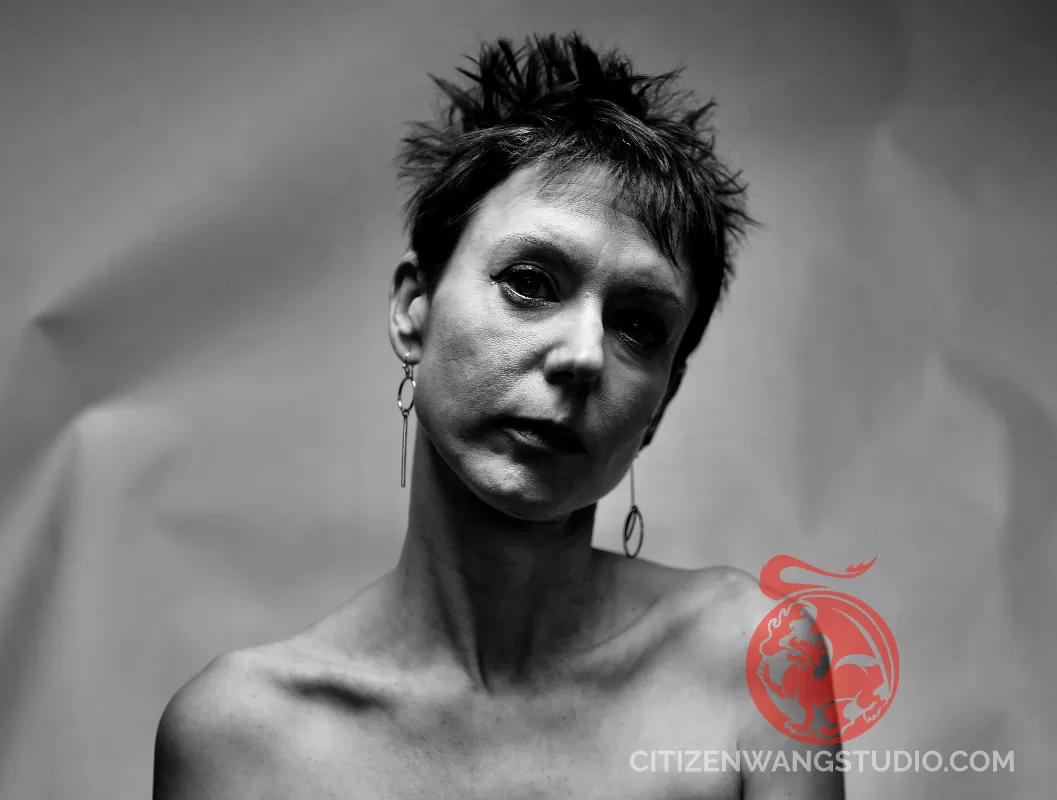 Tweet
Bruce
Hmm.
Naomi
I think there's been a lot of really screwed up practice in mental health. Members of my family have been victim to dodgy treatment. Like, there was a period of doing therapy with people whilst they were under the influence of LSD. And it really messed a lot of people up. But recently there was an article in The Guardian revisiting this approach, having done some proper research now into the use of hallucinogens to treat mental illness, but, I hope, it would be done in a much more ethical way.
Naomi
But there were also good things in the past that no longer happen. When care in the community came along. It has good aspects. Yeah, but also a lot of people lost an awful lot of support.
Bruce
Yes. I did some work as carpentry supervisor at a psychiatric hospital, so the patients learned a craft.
Bruce
Skills. Yeah.
Naomi
People spent years in these hospitals and became institutionalized and then to expect somebody to function outside, in the world, is asking too much.
Bruce
Yes.
Naomi
Yeah. When I worked at St. Luke's, they closed some of the long stay awards and they just sent people out into the community, with nowhere near the same level of support.
Bruce
Muswell Hill. Yeah, I was there in the late 70s.
Naomi
Oh, I worked there from around 2003, for several years, as a nurse.
Bruce
We didn't cross paths then, much later than when I was there.
Naomi
Yes.